The Dubai WETEX Water Show, TEFLOW PUMPS was successfully completed in 2019.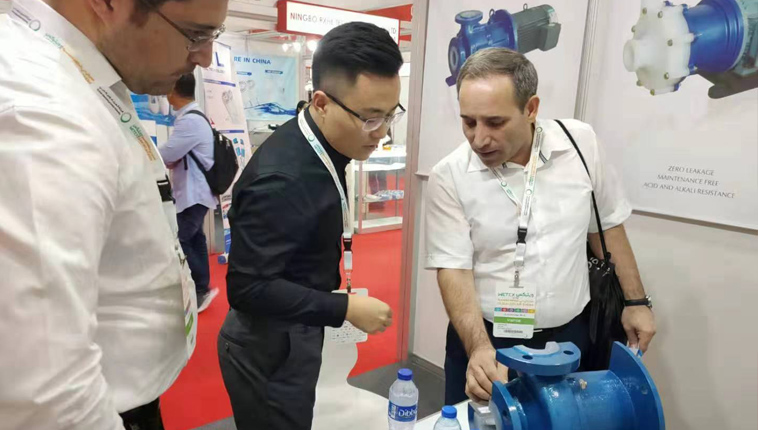 The Fair, TEFLOW PUMPS to customers from all over the world to show a variety of corrosion-resistant rubber lining centrifugal pumps, magnetic pumps and stainless steel chemical pumps, received a lot of praise and consultation.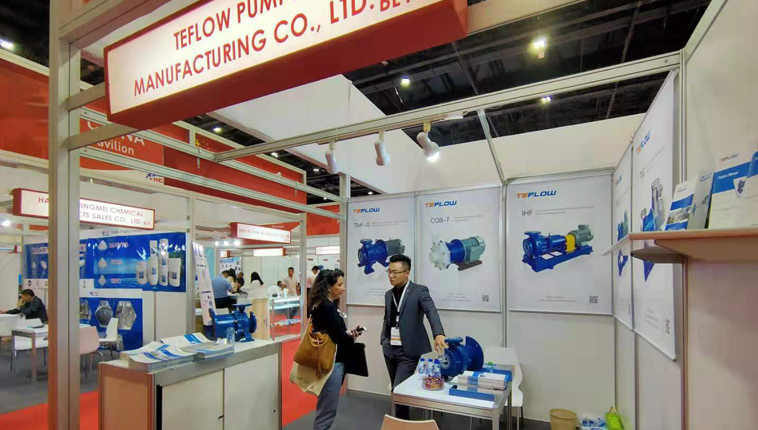 While communicating with customers in different fields, we have also met many experts and manufacturers in the same pump field, and even reached orders and transactions on the spot.