The TMC stainless steel magnetic pump produced by TEFLOW PUMPS is made of high quality stainless steel raw materials, pickled and polished, corrosion and high temperature resistance, and can withstand some particles. The magnetic steel part adopts high quality NdFeB material and does not demagnetize at high temperature. Long service life, the whole pump adopts seamless design, internal magnetic levitation drive, no leakage.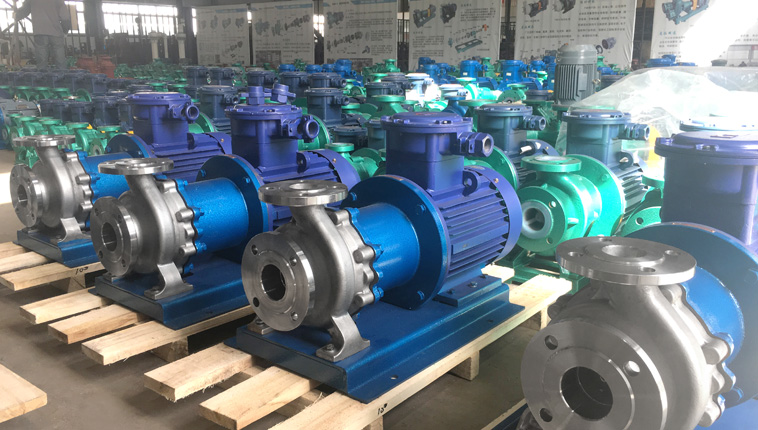 About motor , the factory has high-quality motor suppliers, according to the needs of users can customize a variety of electrical standards and related information certificates, can also make explosion-proof standard motor, safe and reliable.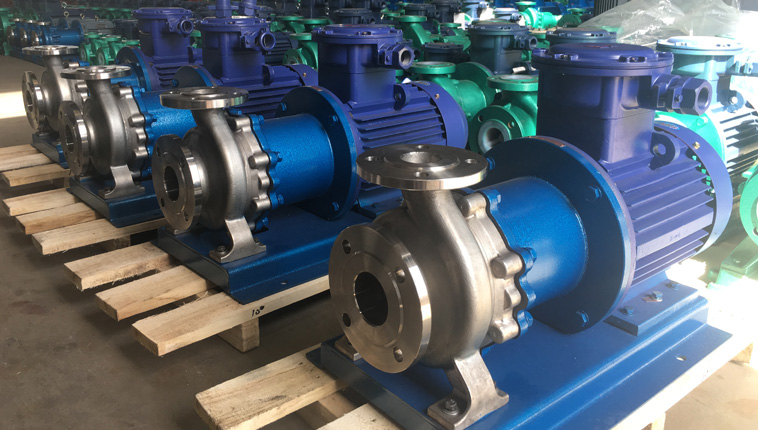 Welcome customers to write to our factory for consultation.
Email:tlpumps@tlpumps.com -Manager CHENG